Today I'm going to show you how to decorate the inside of your card. Including some very simple techniques for designing, stamping, and decorating the inside of your handmade greeting cards. I've also got some fun techniques for using markers on stamps for you. I'll show you how to do a few cards and then show you some extra completed card insides at the end of the tutorial video.
When you decorate the inside of your card it can be as simple or as involved as you like. For me, I like to keep it simple, because this is not a Hallmark card, the statement is made when the recipient pulls the card out of the envelope and sees the front of the card. Don't feel the need to include long dramatic sentiments as your creation is the statement. Now, I will keep it simple and show you how to decorate and stamp inside your card and make it look pretty but not overpowering in a few simple steps.
How to decorate the inside of your card – Video Tutorial
Question: How do you decorate the inside of your cards? Or will you be starting to decorate the inside of your cards now?
Let me know in the comments below. I love hearing from you! 💗
Here are links to all the cards you saw in the video above:
Which card inside was your favorite.
Do you like to keep it simple or do you prefer more of a wow factor when you open the card?
**Host Code**
Please use this Host Code if your Stampin' Up! order does not exceed $199.99
(Before Tax & Shipping)
This helps support my business so I can replenish supplies and continue posting on my Blog and making YouTube Videos.
💗 I appreciate your business and support very much! 💗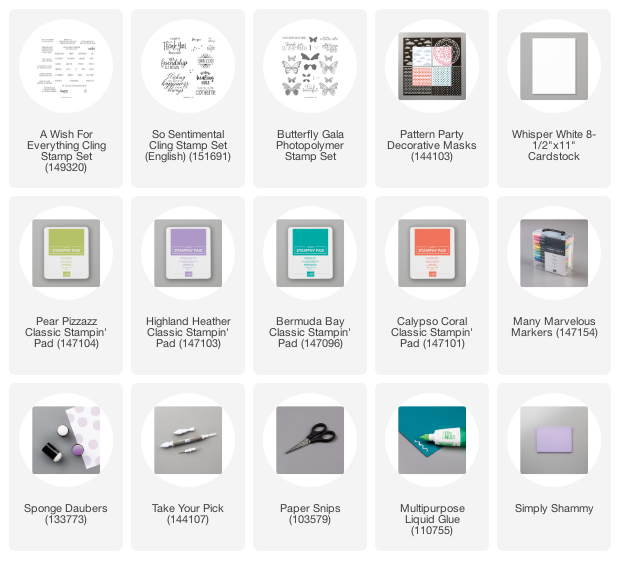 Non-Stampin' Up! Products:

Disclaimer:
Non-Stampin' Up! links included in this description may be affiliate links. I try to post universal links when possible. However, at times I can only find some items in Canada. If you purchase a product or service with the links that I provide I might receive a small commission. There is no additional charge for you! Thank you for supporting My Inkie Fingers so I can continue to provide you with new blog posts & videos.
Until I see you again,
Happy Stamping! <3
Past Classes