These are all the Stampin' Up! Tools & Supplies and NON-Stampin' Up! Tools & Adhesives you often see me use in my videos.
They are linked directly to my Stampin' Up! or Kit.co Store.
**Host Code**
Please use this Host Code if your Stampin' Up! order does not exceed $199.99
(Before Tax & Shipping)
This helps support my business so I can replenish supplies and continue posting on my Blog and making YouTube Videos.
💗 I appreciate your business and support very much! 💗

Non-Stampin' Up! Products:
These are all the NON-Stampin' Up! Tools you might see me use in my videos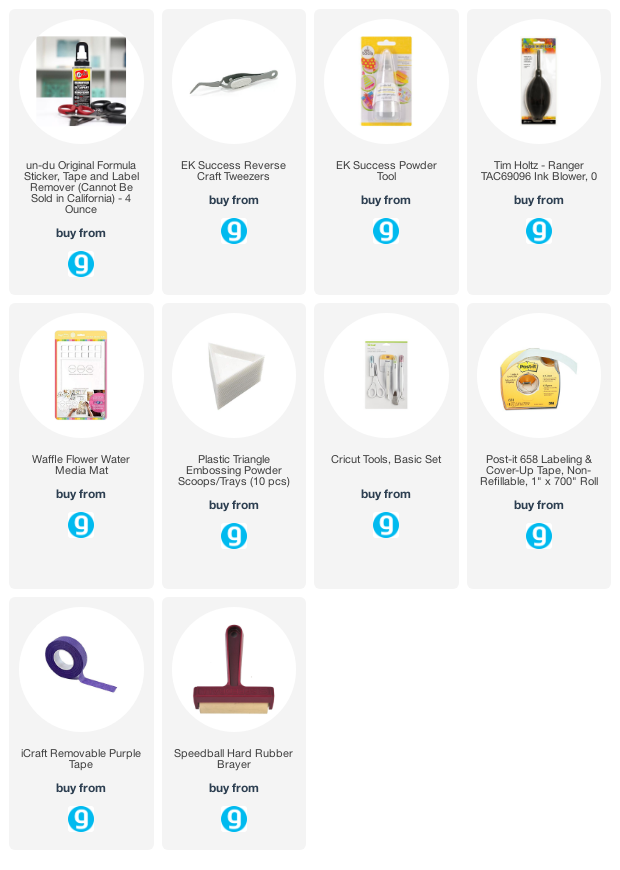 MORE NON-STAMPIN' UP! SUPPLIES I USE
Disclaimer:
Non-Stampin' Up! links included in this description may be affiliate links. I try to post universal links when possible. However, at times I can only find some items in Canada. If you purchase a product or service with the links that I provide I might receive a small commission. There is no additional charge for you! Thank you for supporting My Inkie Fingers so I can continue to provide you with new blog posts & videos.
Until I see you again,
Happy Stamping! <3
Past Classes